10.5.1How to create/manage client tickets?
1. You can find Tickets on the Left and Top of the page.
2. All tickets are displayed here. To Create a New Ticket, click "+".
3. Fill in all the details and click Add.
4. Please Note that you can Attach a File while Creating and/or Selecting (Viewing) a Ticket as shown: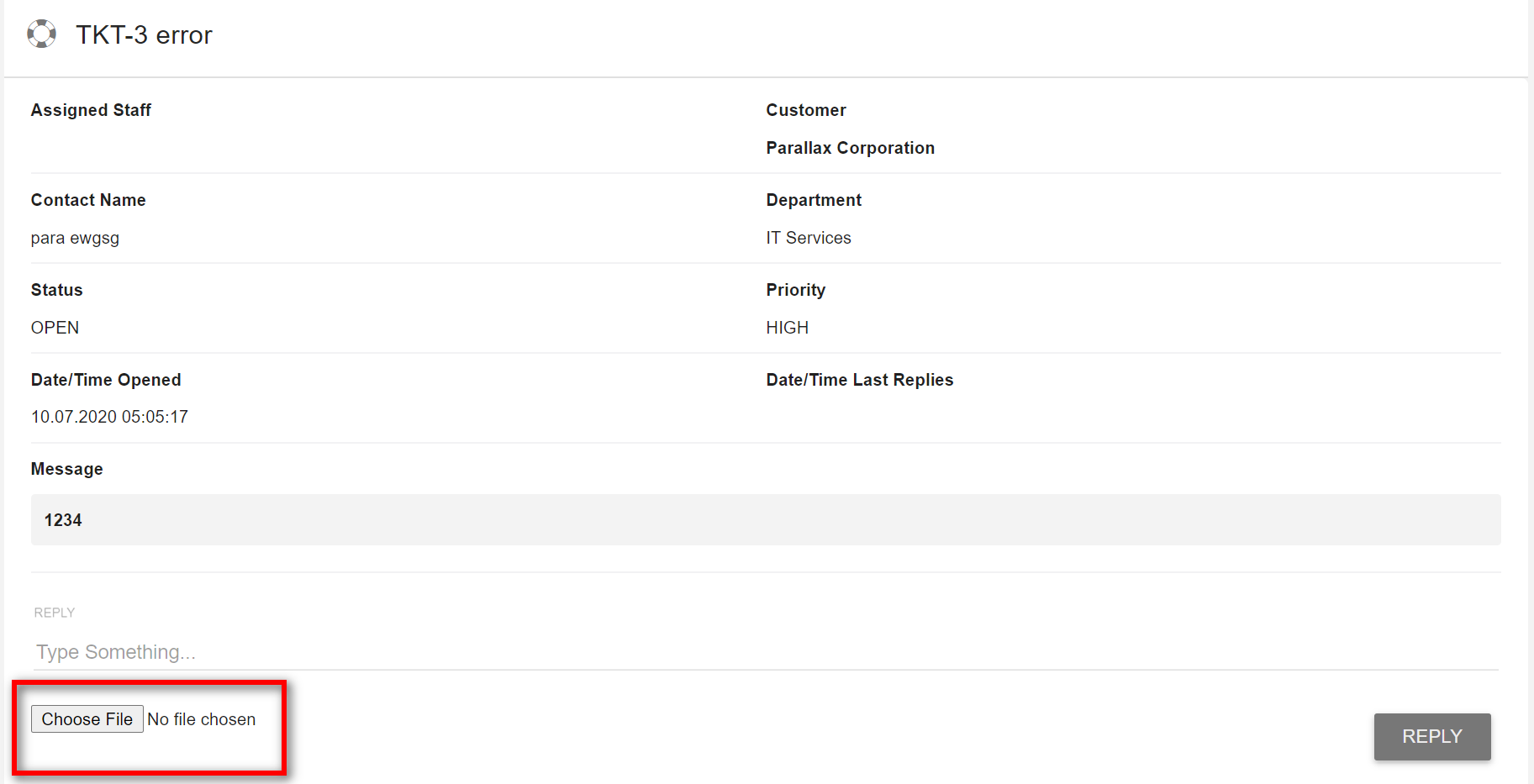 5. While Viewing a ticket you can answer to the ticket by clicking on Replay button.