10.4.1How to manage client invoices?
1. You can find Invoices on the Left and Top of the page.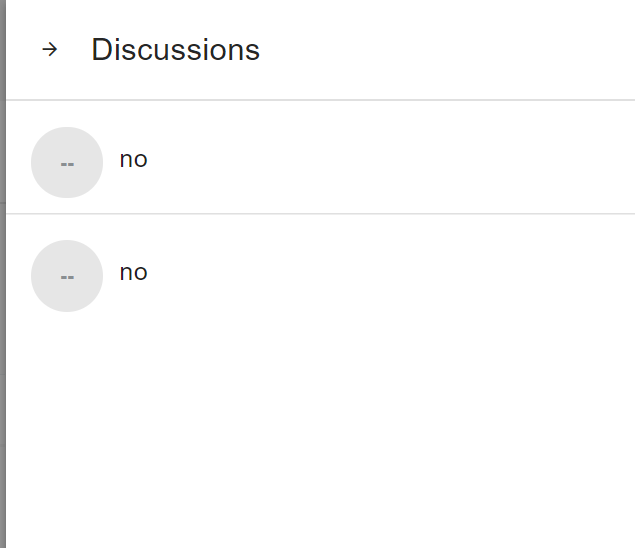 2. Once clicked, you can View all the details of the Invoice for the client.

3. Click on an Invoice for further details.
4. You can download using the Download option(2) as shown below:

5. You can open the discussion by clicking on the Discussion(1) icon.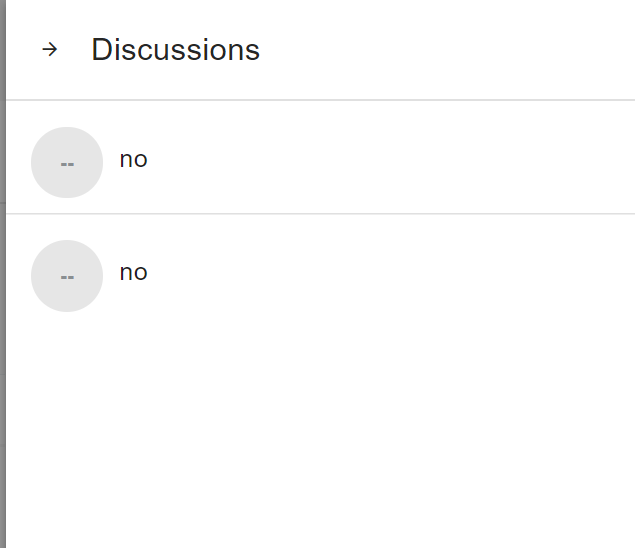 6. Choose the discussion which you want to replay, type something and click on Replay.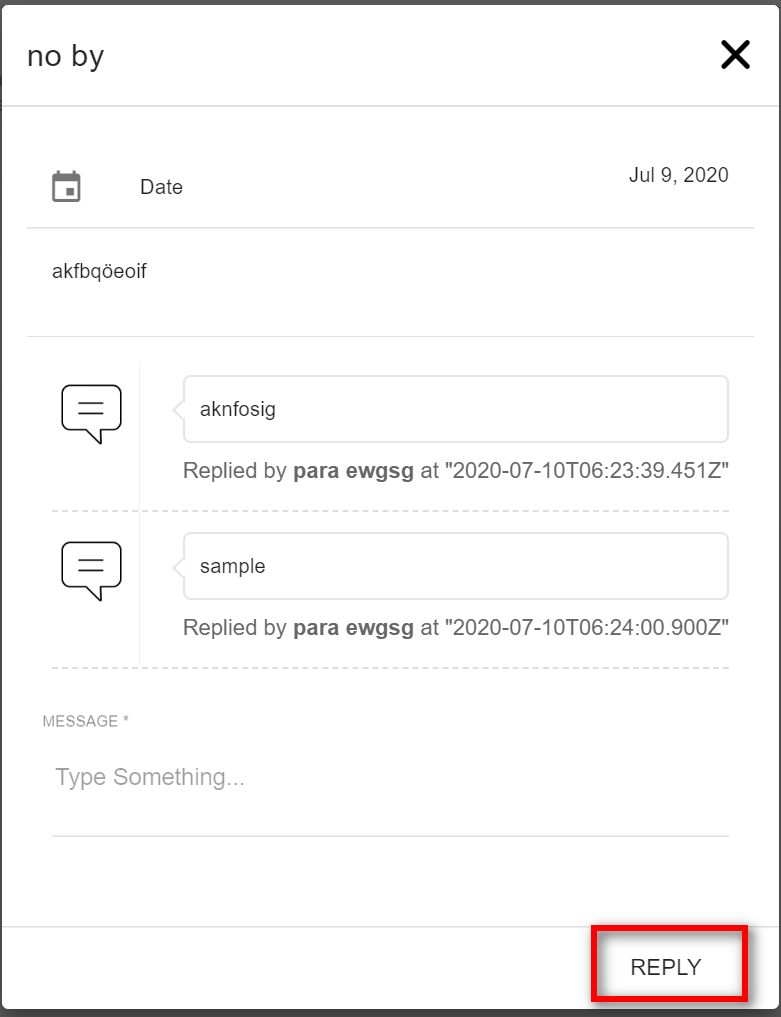 7. You can Pay using the Pay Now option which will direct you to the payment website.