3.1.1 Invoice Payments
3.1.1 Invoice Payments
By Oliwia
updated over 1 year ago
3.1.1.1 Invoice Payments:
1. All the payments received towards this invoice are listed in the payments tab.

2. To add the new payments click on "+".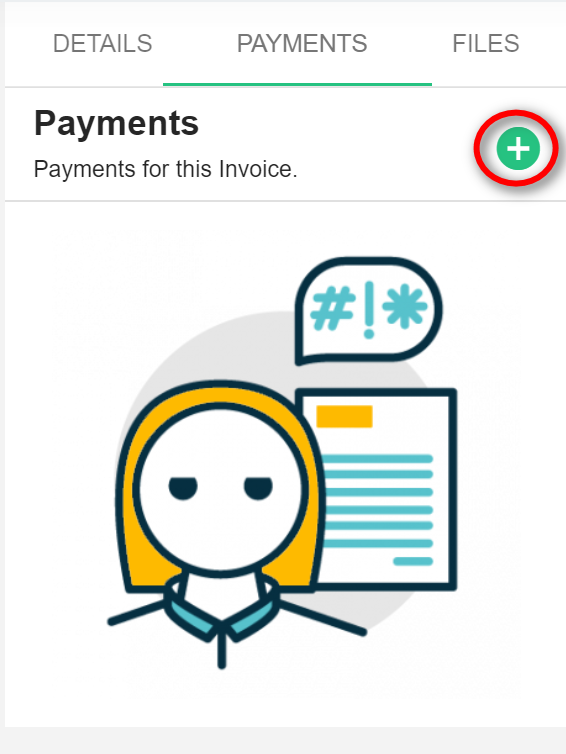 3. Fill in all details and click on save.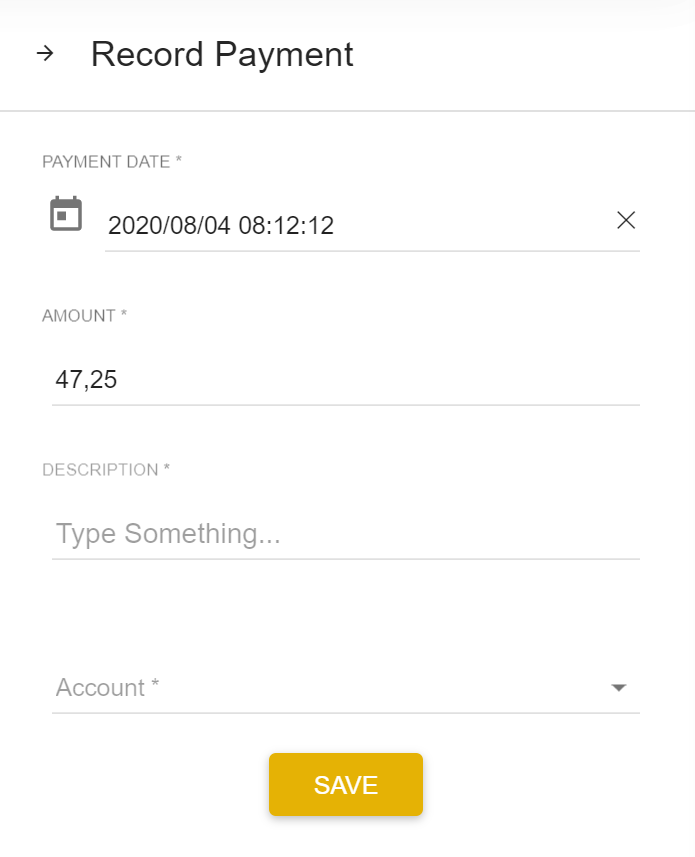 4. You can see the payments balance on the details tab.
Did this answer your question?